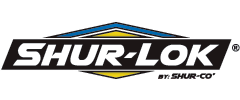 Shur-Lok® provides you with watertight dependability, for increased productivity and less downtime – because more loads mean more profit.
The Shur-Flex™ crank offers convenient flexibility. It folds at the knuckle and secures with offset or pinless offset retainers – no more pin-and-cable hassles.
The front fabric cap makes it easier to come over the top of the doghouse. Double bows secure into a double bow bracket – exactly the right spacing for tightening down the front of the tarp. The front stretch roll return guides the roll tarp over the end cap. Reinforced stitching along the radius corner of the fabric cap helps the tarp withstand the stresses of highway speed.
Electric Shur-Lok® options are also available for most trailer types.
Key Features
 High-Lift End Gates 
 Shur-Flex™ Crank Arm - Pivots on a knuckle and folds for storage. Stores on side to accommodate rear doors.
 Durabow™ - Molded resin bow supports tarp but has enough give to be left on during loading. 
Turning Point™ Bow System - Angled bracket allows bow to move freely. Swings up and over loads without binding. 
 Flexible Easy-Off Tarp Stop - Bends even in subzero cold. Impact and abrasion resistant with embedded safety plates. 
 Shur-Return™ - Non-stretch solid braid rope with heavy-duty steel tension spring. Works well in cold weather.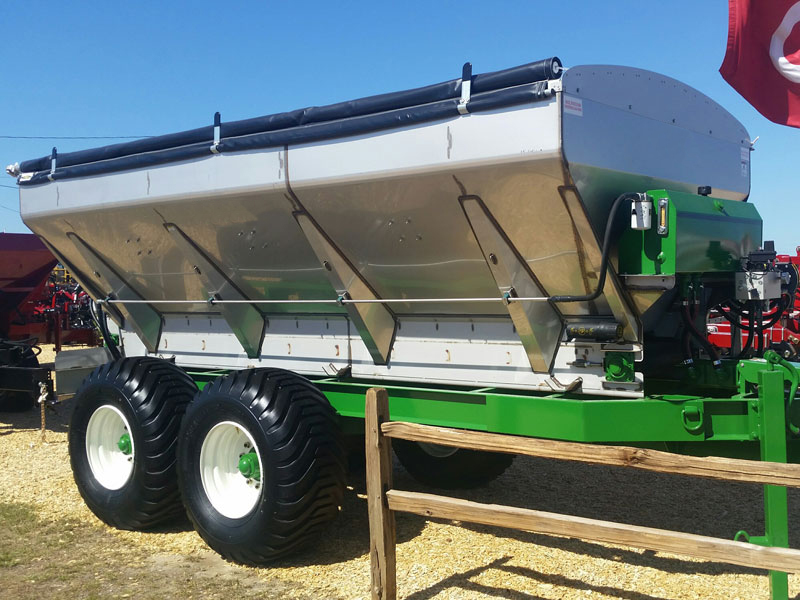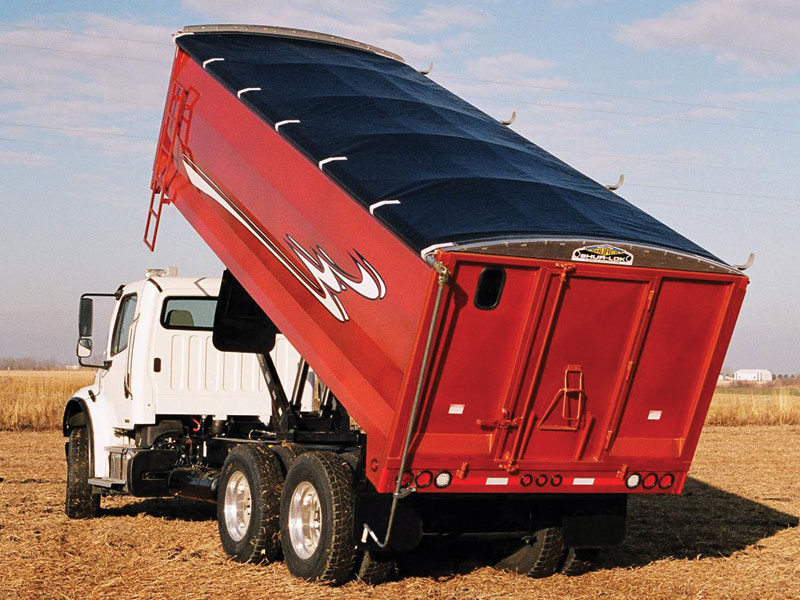 From older trucks to the very latest models, Shur-Lok® will protect whatever you're hauling! Our standard features fit most applications, but plenty of options are available to suit your specific hauling needs.
Galvanized steel end caps come standard, both low-rise and high-rise styles, but an upgrade to aluminum easy-off caps offers easier installation and removal. These anchor with over-center clamps inside the truck box. We also offer standard aluminum caps.
The standard crank arm mounts vertically across the back of the box and gives four-position length adjustment. The U-joint has a 21-tooth splined key to adjust the tarp tension every 17 degrees. Upgrading to the Shur-Flex™ crank provides the flexibility to accommodate cargo doors or grain gates. It folds at the knuckle and secures to the side of the box with offset retainers. Try our pinless offset retainer to eliminate pin-and-cable hassles.
Our standard stretch cord return guides the roll tube over the end cap, with a protective cover to reduce rope fraying. An upgrade to our patented Shur-Return™ features a heavy-duty steel tension spring. 1/4-inch non-stretch solid braid rope and lifetime warranty.
Key Features
Aluminum Latchplate
Easy-Off Tarp Stops
Galvanized Bows/Brackets
Aluminum End Caps
1" Ridge Strap w/Ratchet
Stretch Cord Return
Standard Crank Arm w/80" Extension
Pinless Crank Retainer w/7" Standoff
18- or 20-Oz. Vinyl Tarp