Trimble GNSS GPS Receivers
Trimble® offers portable, rugged GNSS receivers that support a variety of real-time GNSS corrections for repeatable year-to-year accuracy. Use any of our receivers as a standalone GNSS receiver or integrate it into any Trimble steering system.
NAV-900 GUIDANCE CONTROLLER
The NAV-900 guidance controller is our most advanced GNSS receiver to date, built for maximum uptime and a wide range of accuracy options from basic to high precision. It is designed to mount on the roof of most agricultural vehicles to provide positioning and guidance, including autosteer.
► Full range of correction signals including GPS, GLONASS, Galileo, Beidou, and QZSS constellations
► Built in WiFi and Bluetooth for tethering, and device connections
► Simplified setup with fewer components
► Combine with one of the GFX series displays for auto guidance and precision farming functions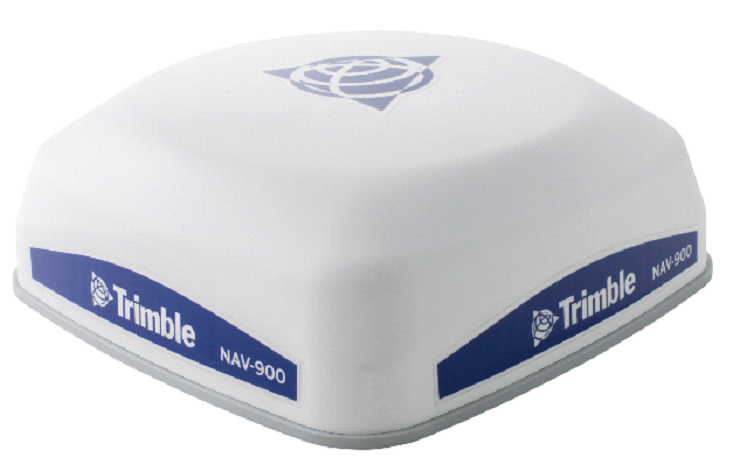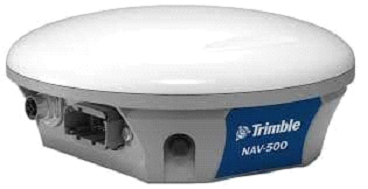 NAV-500 GUIDANCE CONTROLLER
Paired with any GFX series display, the NAV-500™ guidance controller is an affordable precision solution capable of receiving corrections from multiple GNSS satellite
► Low-profile rugged housing
► Trimble ViewPoint RTX™ corrections ► 5 satellite constellations
► Roll-corrected manual guidance
► Compatible with EZ-Steer® assisted steering system and EZ-Pilot® Pro steering system
► 4.1 Bluetooth®
► Multiple CAN ports
An advanced, dual-frequency GNSS receiver, ideal for areas with irregular satellite reception.
Industry-leading 220 channels
Integrated 900 or 450 MHz radio
L1/L2/L2C/L5 signal support
Configurations include: fixed base station, mobile base station, and rover receiver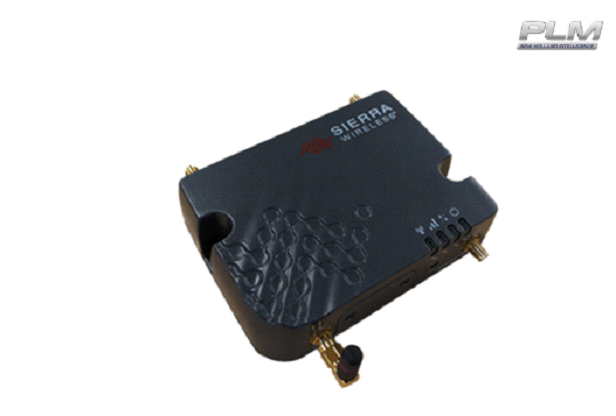 The Sierra Wireless® Airlink® RV55 modem can receive cellular delivered RTK Corrections such as PLM RTK+ and also offer Wi-Fi access point
SPS 986 GNSS SMART ANTENNA
⦁ Combines unprecedented strength and durability into a compact form that is easy to use and virtually indestructible
⦁ The most rugged receiver Trimble has ever built, so you won't experience downtime with equipment that doesn't work
⦁ Sensor onboard shows verticality on field controller screen; in the dark or hard to reach locations, work more efficiently and save time when you can't easily see the rod bubble
⦁ Longer battery life in the field; keep working longer
Tilt Compensation
Using the Trimble SPS986 GNSS Smart Antenna with tilt compensation and Trimble Field Link, capture accurate points while standing, walking or driving the site in a vehicle, while the receiver is not level. From inside the vehicle, contractors can set the height of the antenna and quickly interrogate surface models using the real-time 3D surface display. Tilt compensation allows for faster data collection—create larger digital terrain models faster and with improved accuracy.