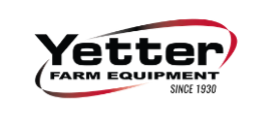 Take control from the cab with the pneumatic 2940 Air Adjust Row Cleaner, available in wide and narrow models. Integrated using an in-cab controller with easy-to-use adjustment buttons and five presets, the Air Adjust Row Cleaner allows you to cover more ground in less time and makes it easy to adapt to planting conditions, which change every hour every day.
2940 AIR ADJUST™ ROW CLEANER
Available in wide (22"–40") and narrow (15"–22") widths
Available in models compatible with John Deere, Case IH, White, and Kinze planters
Up and down pressures can be adjusted to create ideal ride for row cleaners; pressure can be increased to set rigid position
Features parallel linkage so residue manager follows ground contour better than single-pivot designs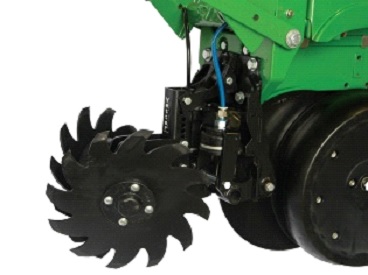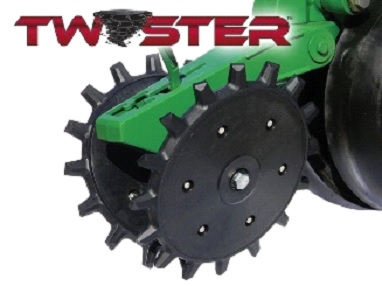 6200 TWISTER POLY CLOSING WHEEL
Achieve seed trench closure and break up sidewall compaction with the 6200 Twister Poly Closing Wheel. A rounded center-ring design maintains the depth of the twisted spikes and makes it effective in a wide range of soil conditions. The Twister Poly Closing Wheel works in minimum till, conventional, strip-till, vertical tillage, and no-till.
Features twisted poly spikes and rounded center
Closes the disc opening in both wet and ideal conditions
Ring design maintains wheel depth
Available with full wheel assembly or as ring-only insert option for installation of factory wheels