Remote Grain Storage Management
The future of grain storage management. Remote access to mobile or desktop devices—anywhere, anytime. Timely in-bin grain storage data will update directly to your smartphone, tablet or desktop computer with automatic 24/7 monitoring and alerts.
Remote control of your fans, up to 80% reduction in run-time*

Weather station integration assists with fan control. OPI's weather station provides reliable information about the ambient temperature and relative humidity conditions and then calculates the Equilibrium Moisture Content.

Hourly grain temperature and moisture readings.

Grain inventory levels.

Ability to view bins and multiple sites in a simple user interface.

New features automatically download.
Contact us for a FREE System Quote
Remote Connectivity to Manage and Optimize Your Stored Assets, With Fan Control.
OPI Blue is a wireless system that delivers hourly grain storage information to your mobile or desktop devices and allows you to turn on your fans remotely. No more driving to your bins to plug in. Now you can access your critical grain storage information wherever you work, live, or play. OPI Blue can be incorporated into your current OPI grain management system using existing cabling or purchased as a new system.
Increase profits by maximizing quality, reducing loss, and minimizing shrink. Manage your grain with confidence.
OPI Blue features:
Remote control of your fans, up to 80% reduction in run-time
Hourly grain temperature and moisture readings
Grain inventory levels
Weather station integration for ambient temperature and relative humidity conditions
Equilibrium Moisture Content calculations
PC, Apple (iOS) and Google (Android) compatible
Ability to view all bins at once
New features automatically download from the internet
Historic data stored securely and backed up online
Enabled for remote troubleshooting
OPI Blue gives you peace of mind. The system monitors your grain 24/7 and alerts you before spoilage conditions occur.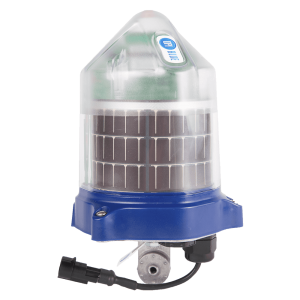 Single or Multi-Channel Cable Node
Groups cables together and transmits sensor data to the Gateway Node. Available as a single channel (1 cable connection to the node) or multi channel (8 cable connections to the node)
Fan Node and Radio
Remotely controls bin fans by receiving commands from the Gateway through the cloud from your device.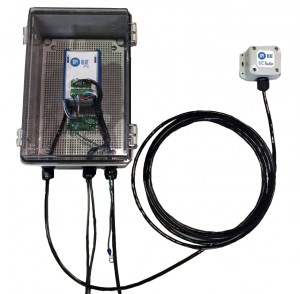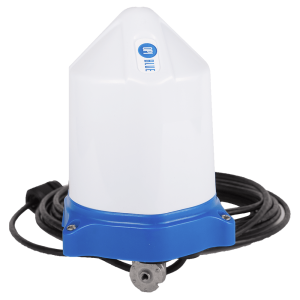 Gateway
Collects data wirelessly from the Cable Node(s) and transmits data to the cloud, which is accessible on your mobile or desktop device.  Also, sends commands to Fan Node for remote fan operation and status.
Power Supply
Powers the Gateway Node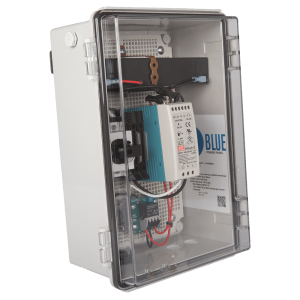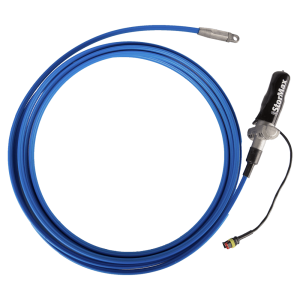 StorMax Retractable Temperature Cable
Cable with sensors to measure temperature levels in your bin. Available in three sizes (Medium Duty, Commercial Duty and Heavy Duty)
Sensing Element
Retractable temperature sensing element inserted into a StorMax temperature cable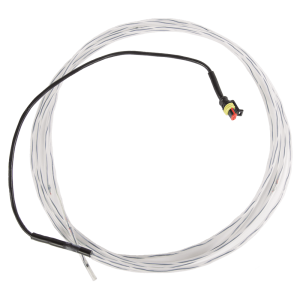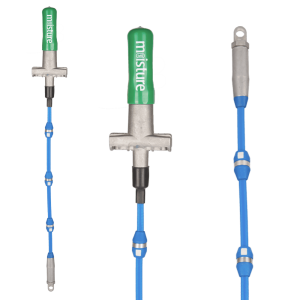 Moisture Cable
Cable with sensors to measure temperature and relative humidity (moisture content) levels in your bin
Interconnect Cable
Connects cables to other system components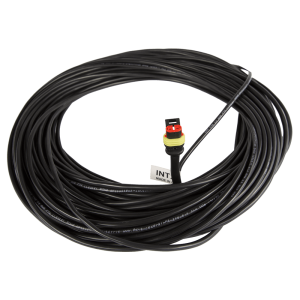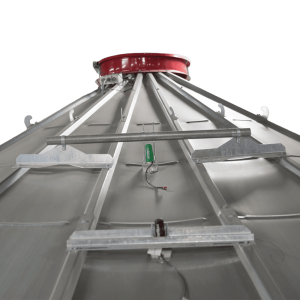 BRK 2 and BRK 3
External roof brackets to support the weight of externally-mounted cables
Angle Bracket
Angle mounts the cable on the roof exterior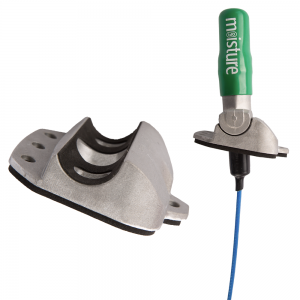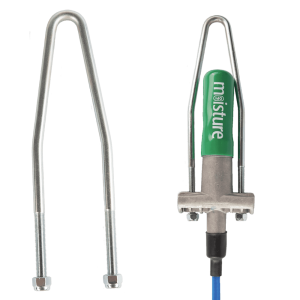 Hangers
Hangs cable from the interior roof rafters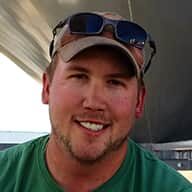 "We couldn't be much happier with the OPI system. If we could we would put every bin that we have on the [OPI Blue] system."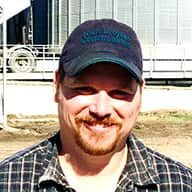 "We have found a couple of hot spots already and if you ask me that is slicker than can be because you can check it anywhere you want. I can check it from my phone, so I check it at home now and I even checked it when I was on vacation in Mexico which was neat."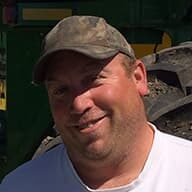 "It sure is nice to rely on the OPI system. Especially with the canola. It is a lot of money in that bin and it is nice to be able to sleep at night."
Request a FREE System Quote
Use the form below to request a quote. We'll get back to you as soon as possible.