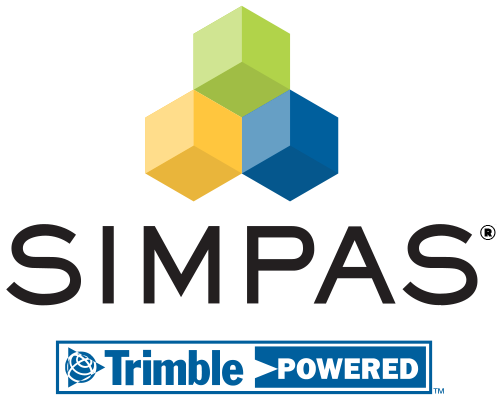 Only What's Prescribed. Precisely Where It's Needed.
Fits multiple planter brands & models
Reimagine In-furrow Application
The SIMPAS® application system and SIMPAS-applied Solutions™ are the next evolution in prescriptive application, using agronomic analyses from a variety of data sources to develop prescriptions that are precisely and variably applied in-furrow at planting. The SIMPAS system also utilizes patented hardware and an intuitive ISO-based user interface to create a closed delivery system that maximizes ROI and improves sustainability.
NEMATICIDE
INSECTICIDE
FUNGICIDE
MICRONUTRIENTS
The SmartBox+ application system allows you to own the furrow with precise application of granular inputs at planting.
Accurate Down to the Granule
SmartBox+™ application system contains both metering and flow-sensing functions that ensure accurate application of SmartBox® inputs at a wide range of rates and speeds. Through patented, state-of-the-art meters, SmartBox+ equipment will put your mind at ease, knowing you're applying exactly what you need, precisely where you need it — and you'll have the as-applied data to prove it.